For any one who knows me well, they'll know that I'm a frugal gal and find the thought of parting with my pennies a little bit difficult. This is mostly because as I've mentioned before, I used to be addicted to buying all the products.But since moving back to SA after my stint in Canada (due to lack of space in my then matchbox flat) I tend be a lot pickier when it comes to my beauty buying habits since I just want to buy the perfect ________ product but sometimes, a girl just has a need.
While in London I was under strict instructions to buy myself some clothing (for fucks sakes, why?!) instead of spending all my cash-moneys on beauty products.
So with a focus on clothing, here's the few beauty bits that snuck in somehow and some honourable mentions to the goodies that will be mine one day.
I made many trips to Boots and swatched everything. Nearly. I want it all.
Soap and Glory Supercat Liner Pen in Carbon Black Extreme £6.00
Vaseline Spray & Go Moisturizer in Cocoa Radiant £4.99
Maybelline Eyestudio Colour Tattoo in On and On Bronze and Pink Gold £4.99
Honourable Mentions:
Soap & Glory KICK ASS Instant Retouch Pressed Powder £12.00
Garnier Miracle Skin Cream £8.66
Indeed Labs Hydraluron Moisture Jelly £16.66
Probably my favourite shop I've ever been into in my life. H&M's fancier sister company that makes sleek clothing with clean lines, beautifully designed packaging on their beauty products and bags like you've never seen before. I maybe went into the Regent street longingly every 3 or so days. Usually not buying a thing and executing the most self control I have ever done in my life.
Body Souffle £10 and Body Scrub £7
Honourable Mentions:
As well as everything in the shop.
To be honest I want all the high end stuff so to make myself less sad about the terrible exchange rate and my NO-BEAUTY-THINGS ban, I went in there and headed straight to the Urban Decay counter and did not pass go and did not swatch 200 products. Maybe just one Illamasqua eyeshadow which was like butter.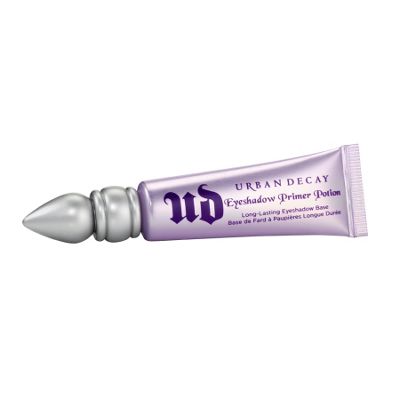 Urban Decay Primer Potion Travel Size £8
Urban Decay Deslick Setting Spray Travel Size £9
Honourable Mentions:
Charlotte Tilbury's carefully designed look with all of the products used neatly displayed in front of it
That Illamasqua counter…
NAR's artisan collection brushes
3 for 2. Need I say more.
Barry M Gelly Nail Polish in Coconut and Huckleberry £3.99
Real Techniques Blush Brush £9.99
Honourable Mention:
3 for 2 I just can't. Get your Real Technique brushes from here because they are about £1 cheaper than at Boots and other places. It might not sound like a lot but that's R18 which you should rather spend on a cookie from Ben's Cookies. As I did more often than I'm willing to admit.
Furthermore, I did go into SPACE NK, House of Frasier and Selfridges but I got overwhelmed and wanted everything so I ended up leaving. I can say that the NARS Matte Multiples are very nice despite the mixed reviews I've seen; Lipstick Queen is real and it's now a life's ambition to own a Diptyque candle.
If you have any questions about other beauty bits we don't get here but are interested in the brand, chances are that I did do a bit of a swatch of one or two things per brand and if there's something you think I should heavily research and try to get my hands on from England, hit a sister up.
Love and a lighter purse